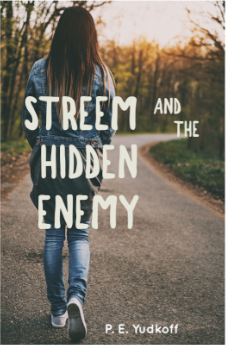 Book 2 in the Streem Durum Series

************************************************ Devon Hightower is feeling good now that she's fully recovered from her coma and fight with the alien bounty hunter, Benig. Her new, reluctant best friend, Streem Durum, is stressed by Devon being too free with her new powers and constantly worries about the world finding out about her abilities and alien DNA. Devon's high school friends can't help wondering about the changes in the arrogant rich girl's behavior, especially since she's spending so much time with the oddball Streem.
Devon has other things on her mind. She hasn't forgotten her boyfriend, Whit, stepping out on her with the backstabbing Kaleigh, nor about her stepmother, Chloe, who planned prematurely to have her cryogenically preserved. Devon has some scores to settle.
But so does someone else. Someone from very faraway who's looking for her husband.